The weather was perfect for this year's Winery Tour, half of the cars attending were convertibles and it was top down cruising the whole time!
Thirty Bench Wine Makers in Beamsville was a beautiful location for our Meet & Greet. The Winery is well known for some award-winning Rieslings and has some great gift ideas for the the wine lover.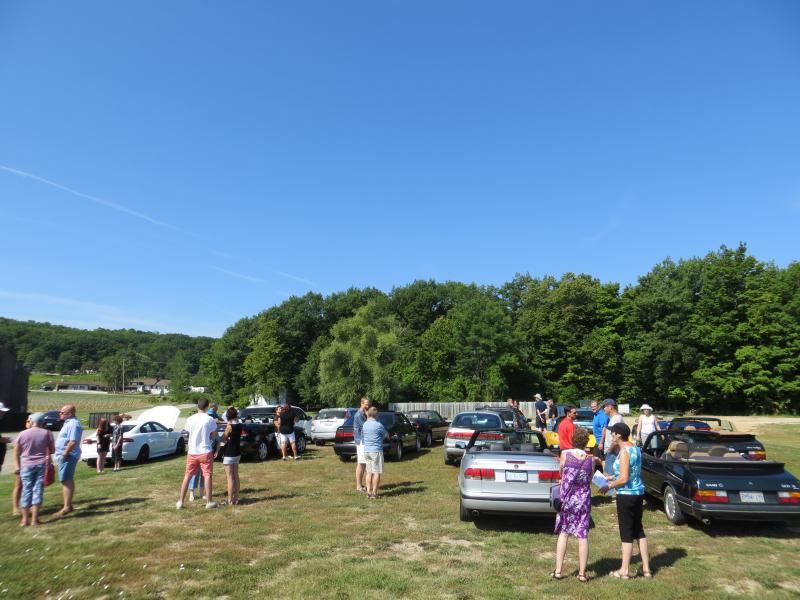 A short drive to Vineland and we arrived at Kacaba Vineyards. Here we were warmly greeted by Production Assistant & Sales Representative Vadim Chelekhov.
Vadim treated us to a great presentation and tasting for our group. His passion and enthusiasim for not only the wine but the way in which Kacaba produces it's mulitple-award winning wines literally spills out of him!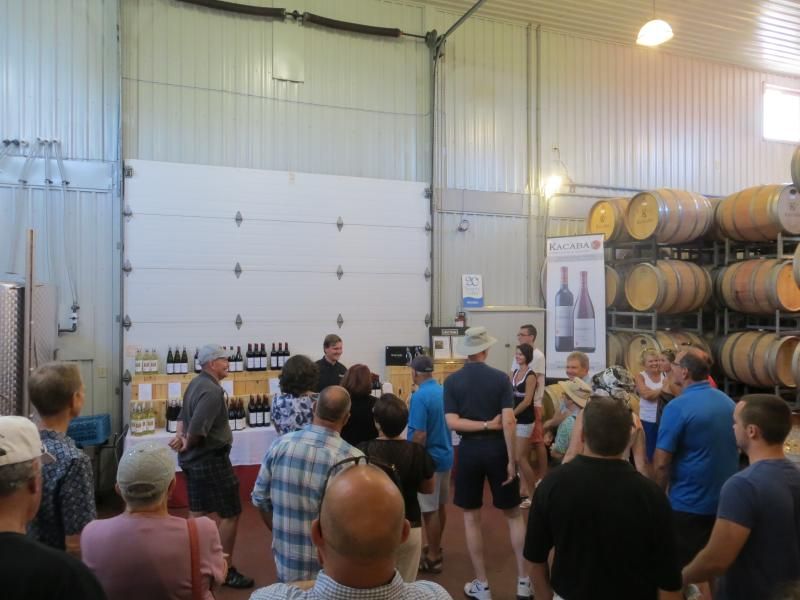 Kacaba also provided some very delicious cheese plates to go with our Picnic Lunch!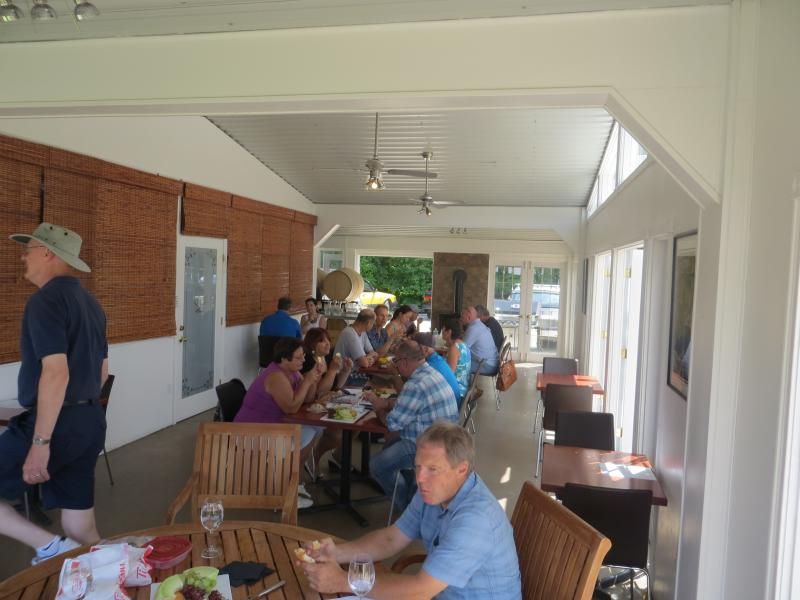 Our next stop was Vieni Wine & Spirits
Steven DiMora guided us on a tour of their very impressive facilities and tasting room.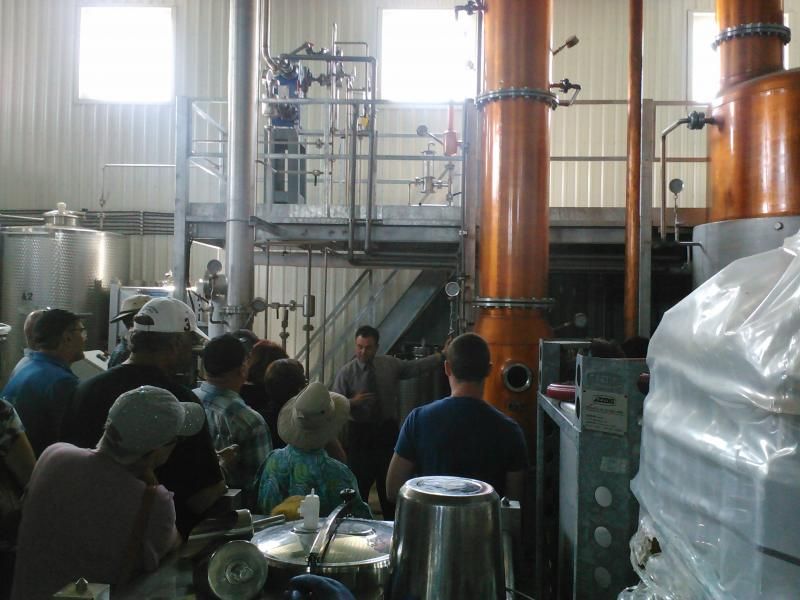 Our last stop Mike Weir Winery
This winery has a great viewing area and my wife and I often come outside with a glass of White Merlot and just sit back and enjoy the view!
Alyson and I would like to thank everyone that attended this year's tour. We really hope that you enjoyed the tour, it was great to see some familiar faces and to meet some new ones too!
Here is a link to some more pictures!
http://s76.photobucket.com/user/Paul92Conv/library/Niagara%20Winery%20Tour%202014?sort=6&page=1
I already have some ideas for the next one, if you want to know what they are then I'll see you at the 2015 Niagara Winery Tour!